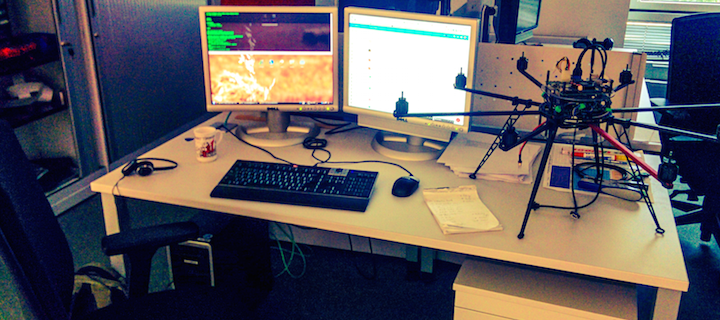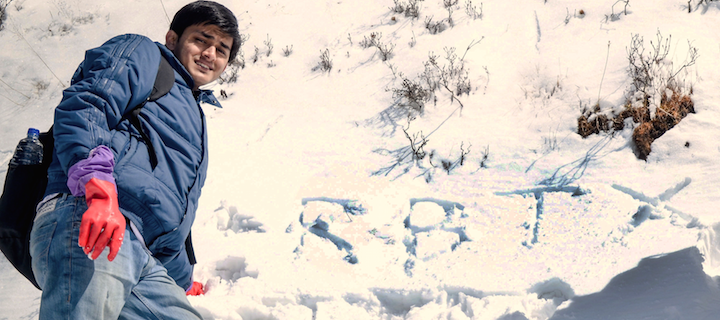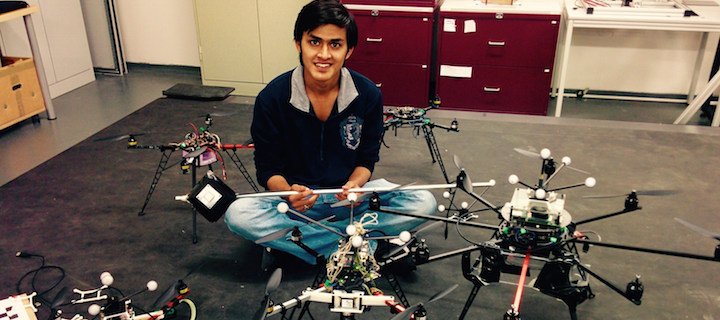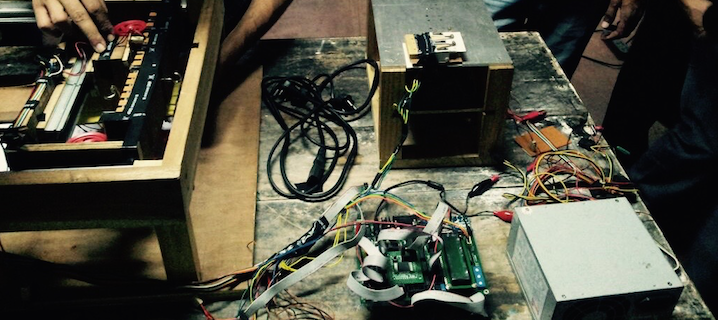 Recent Posts
Some experiences with code, data, hardware and maybe if I have one after all above, life.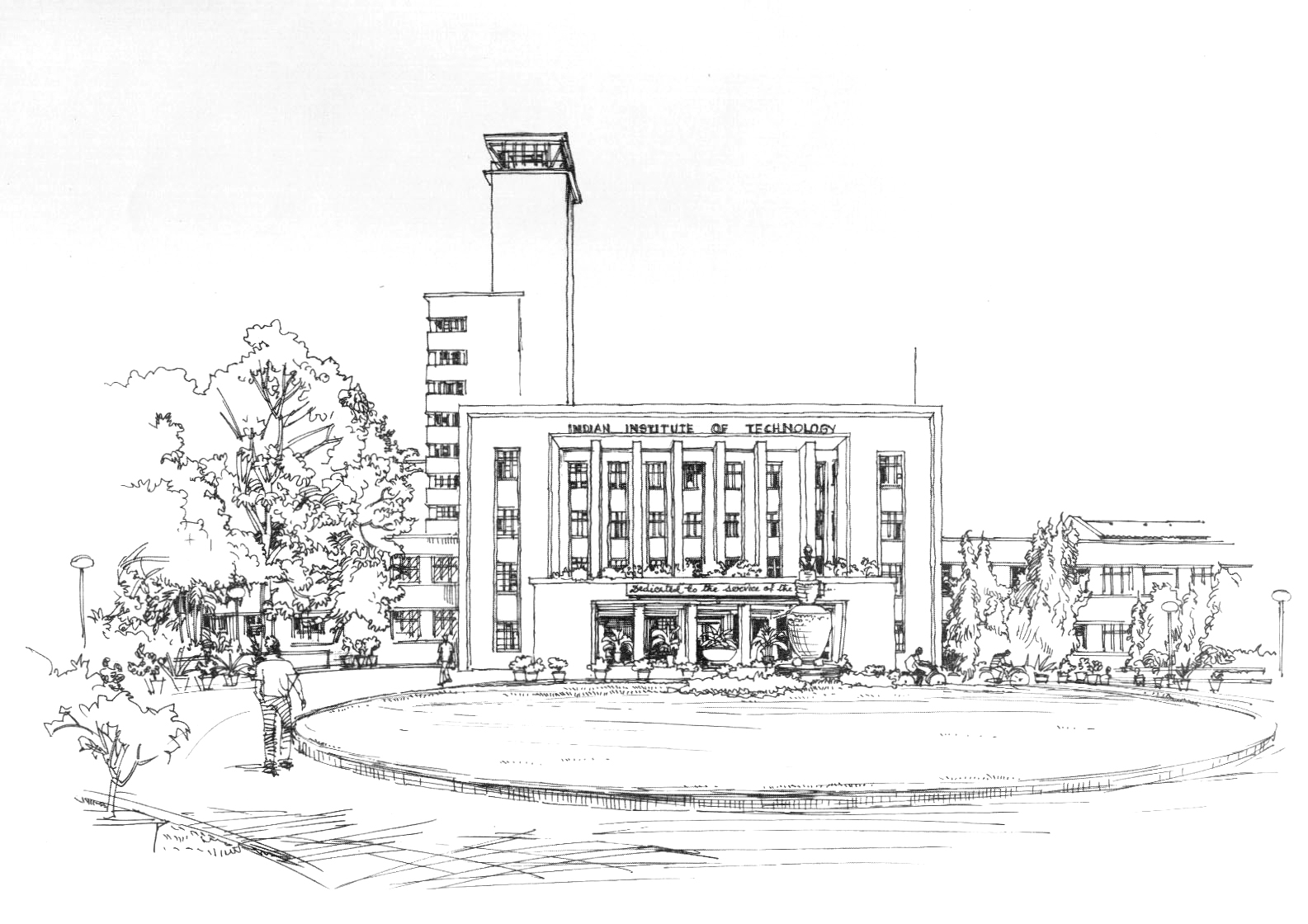 karma
Demographics of IIT Kharagpur read more →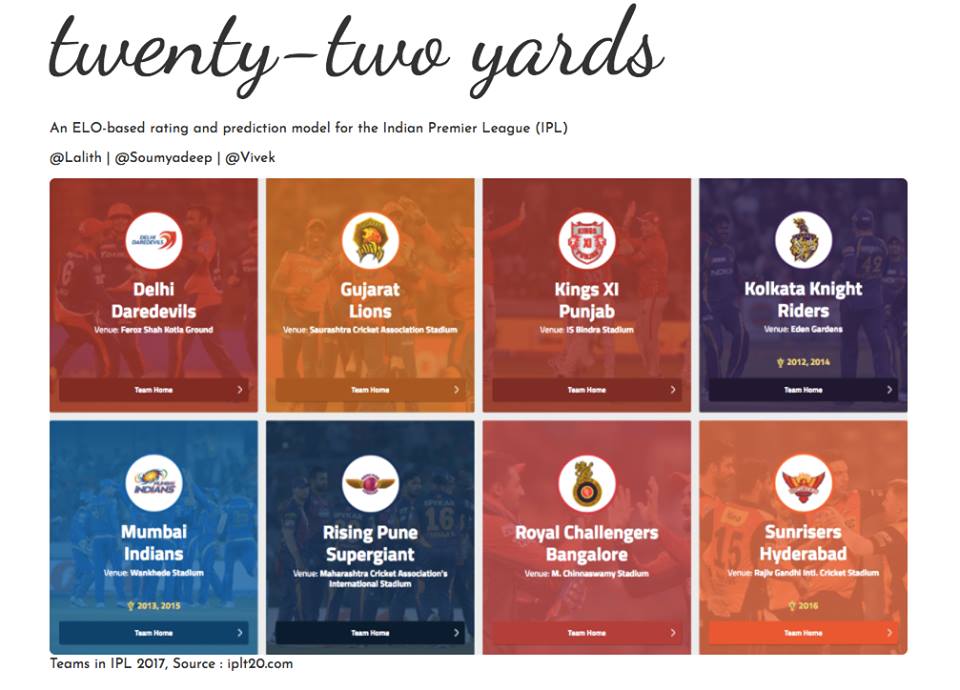 twenty-two yards
An ELO-based rating and prediction model for the Indian Premier League (IPL)read more →
Always open to ideas, suggestions and pointless conversations. Shoot me a mail at soumyadeep9[at]gmail.com for getting in touch with me.